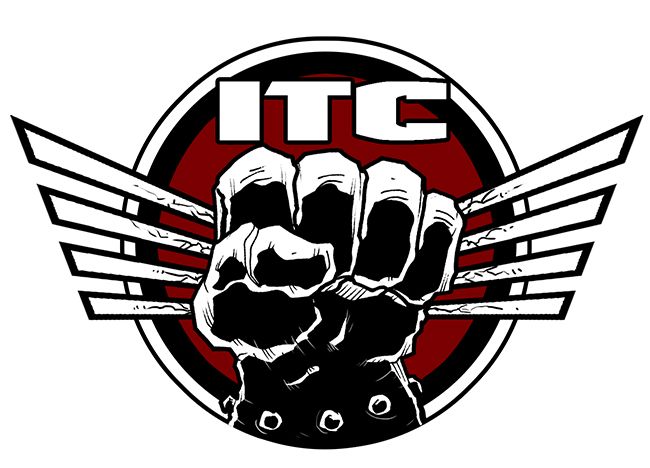 October 29th ITC event will be held at the Capital Mall (PlayLive Nation). Space is limited SO... You need to sign up early and it's already the 20th sooooo.... if you have cool terrain, feel free to bring it to support the event. Also: best to let me know you're coming early as possible.
Who: You, and two of your closest friends. Here si the link to see who has registered already:
https://www.bestcoastpairings.com/event/unxewvw1
What:
The Midyonus III Incident
$20 to enter ITC tournament. 1500 Point Battleforged armies will face off against one another for armed supremacy (thrice!). NO FORGE WORLD allowed. You MUST include a Battallion as one of your three formations.
Where: PlayLive Nation
625 Black Lake Blvd SW, Olympia, WA 98502
360-515-0746
When: Sunday, October 29th at 11:00
Why: Because you asked for it...so you're gonna' get it!