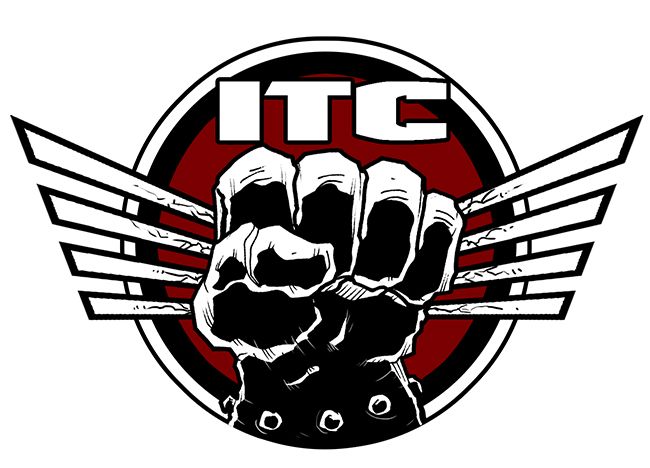 I have decided to run an ITC event after my surgery. As usual, Pot luck entry fee. Location TBD, but probably my hisoos.
THE DEETS:
Bring your 2000 point Battle Forged Army. 3 color minimum as normal for the ITC. Along with it, bring your rulebook, the Index and/or Codex you are drawing your units from; and your FAQ (if there is one). It slows everything down when you don't bring the FAQ, should it comes up.
Your army MUST be correctly registered. For example, if your army contains Sisters of Battle and an IG Commissar, then it is an Imperial Army, not an Astra Militarum nor Adepta Sororitas army (for example). Remember that one singular Keyword must be shared among all your models in order to register as that army. If you do not register correctly well... It would be unfortunate indeed.
Army lists MUST be
printed or copied
and given to your opponent
in paper form
. They must be legible and understandable, and include the points and power of the units. Both can come up in Victory Conditions. No list, no playing. It's just standard etiquette.
Special Requirement: Armies must contain a Battalion or Brigade as one of their Formations, but otherwise follow all normal ITC rules for army construction.
Food Rules:
A. Don't be boring.
B. No chips and cookies. Bring real food.
C. Feast like a Bantha.
These have been great get togethers. Space will be limited to 12 players
if
Andre lets me borrow his goodies again.
https://www.facebook.com/events/3326119 ... discussion